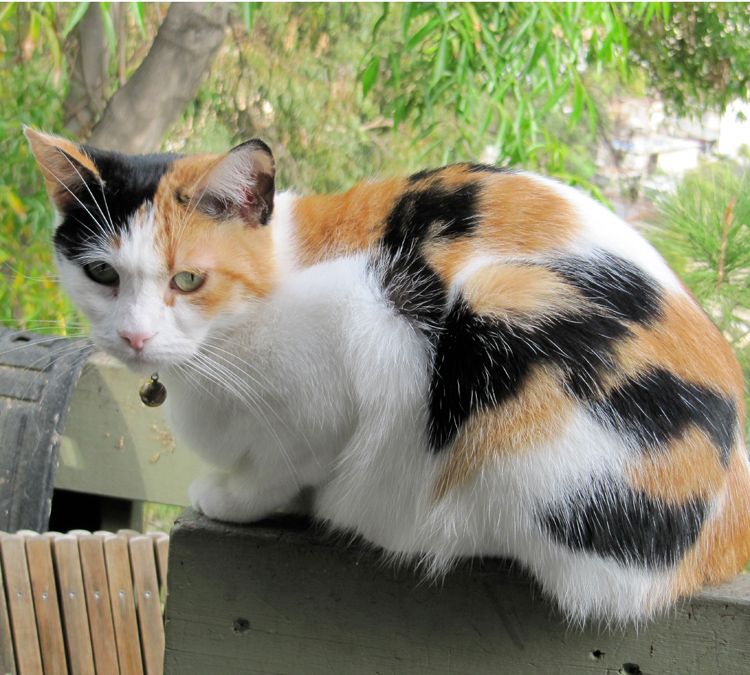 All the kitties calico
Wear three hues of the cat rainbow.
Black, orange, white is what they show
And calicoes are girls, you know.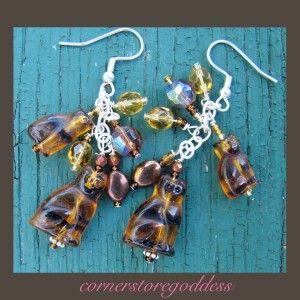 Why can't a male be tri-colored?
Here chromosome is the key word.
A female cat (a bit absurd)
From Mom and Dad and X rendered.
A boy cat, on the other hand
Receives from Ma and X. That's grand.
The Y from Dad makes this cat manned
And now he has an X-Y strand.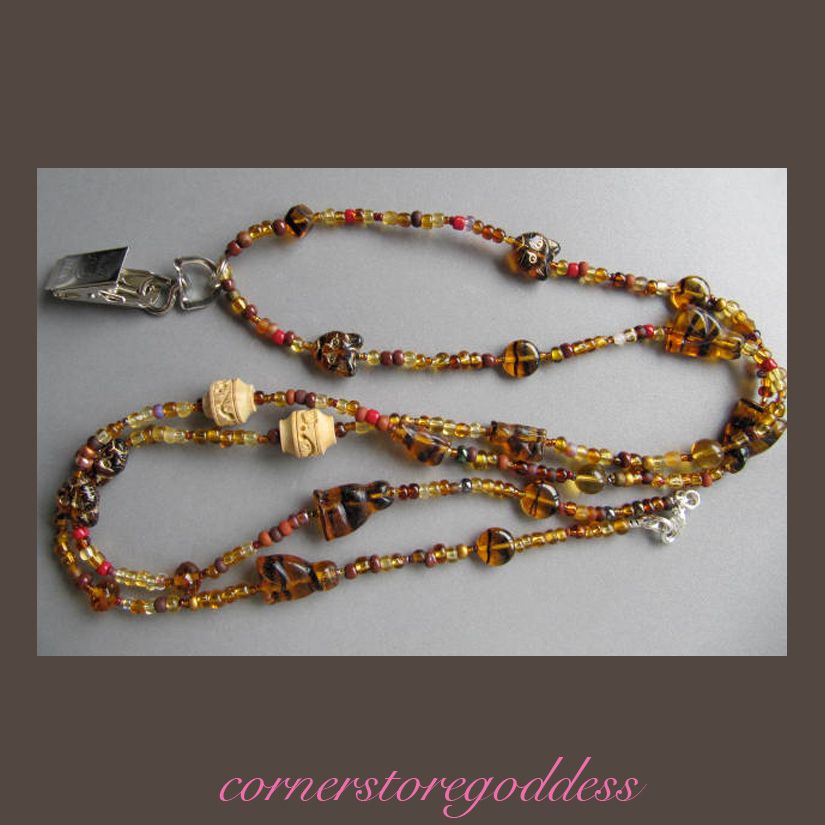 Only X carries a hue:
Orange... black... but never blue.
White's a different gene (It's true!)
And can be worn by all cat crew.
Say one X holds the color black.
Orange rides the next X-back.
Without two Xs, there's no knack
For a tri-color sneak attack.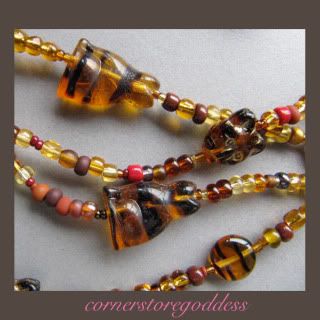 A male can wear a hair tuxedo,
Don an orange fuzzy Speedo.
But hear this, the male cat's credo:
No three colors on the lido.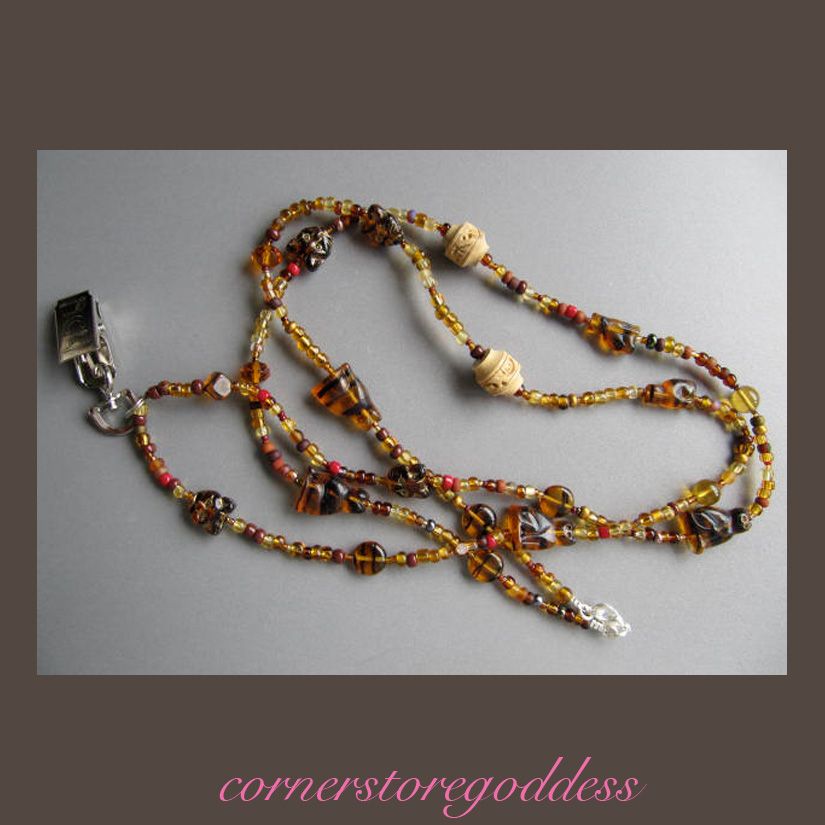 Some claim to have known tortie males.
Is that the stuf olf old wive's tales?
Genetic cat thought here prevails:
They've chromosomal cat cocktails.
Lanyard and earrings
here
.