Would you like to win some Cornerstoregoddess snowperson earrings? You'll have a choice between a snowman or a snow woman. All you have to do is watch my slide show and, in the comments section, tell me how many times you see Gilda in the slide show.
As a hint, this is Gilda.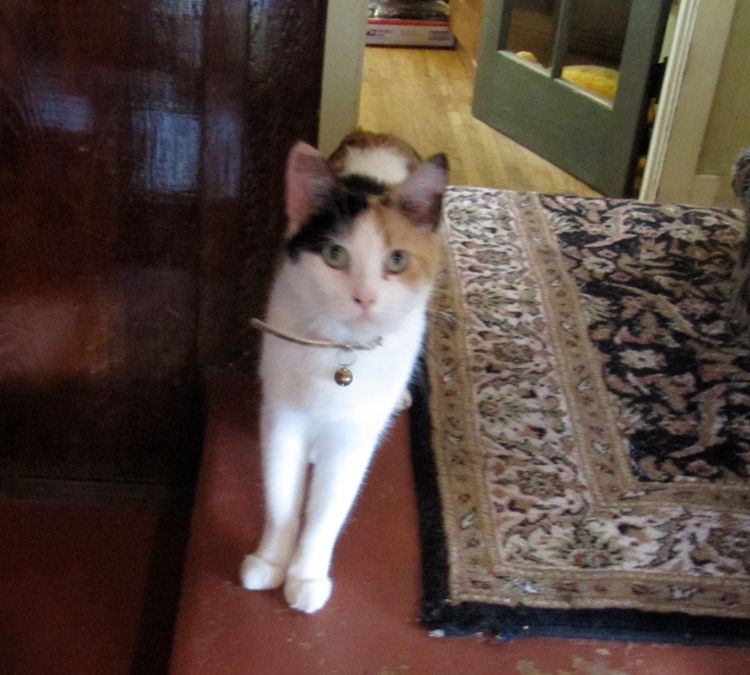 As another hint, the slide show is
here
.
Want to be entered more than once? Leave a comment on my blog, on any other post.
Want to be entered again? Become a follower of my blog. If you're already a follower, leave a comment that says "I'm already a follower!"
All entries must be received by midnight Sunday, January 3rd. The winner will be announced on Monday, January 4th.
Let the game begin!