EXT. CEMETERY - NIGHT - EST.
A dark silent night. Not a blade of grass is moving, so still is the air. The only sound that can be heard is the distant rumble of traffic. An occasional horn blows. A train brakes. A car door slams. But in the cemetery, it is silent.
SLOW PAN UPWARD TO THE SKY
It's black velvet, but the stars are barely visible. It is, after all, the big city. A waxing crescent moon splits a corner of the sky.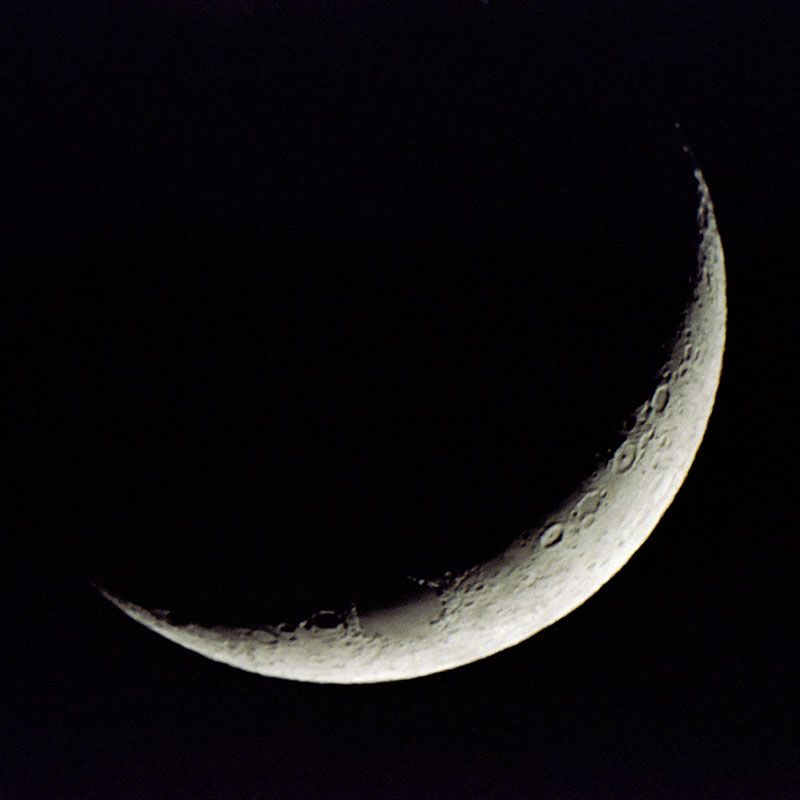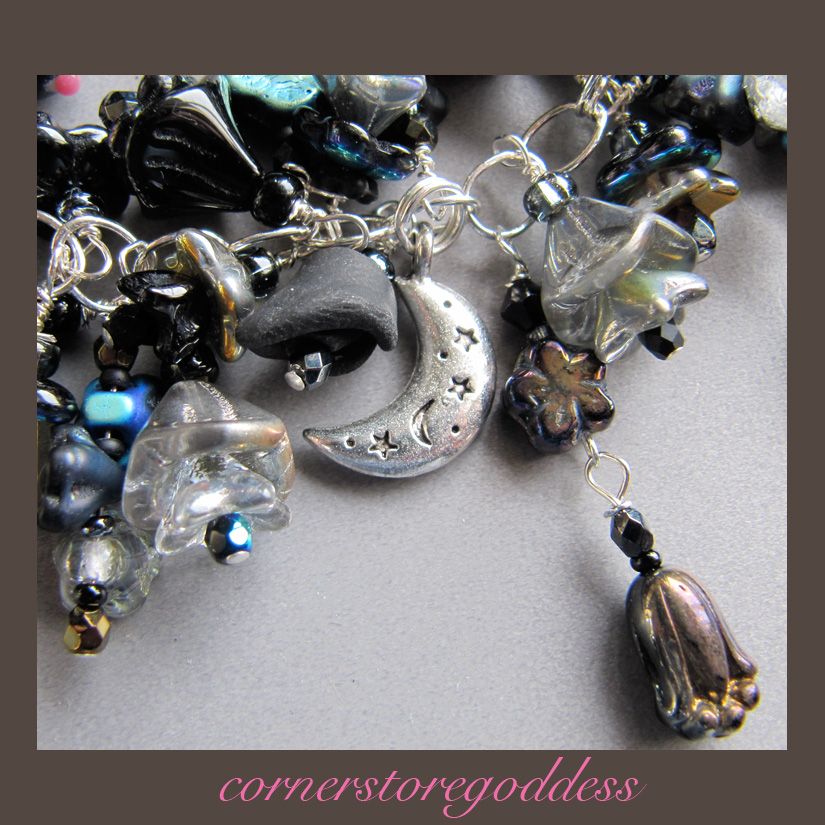 BACK ON THE GROUND
A
black cat
walks silently through the blades of grass, slipping around tombstones as if they make up a feline obstacle course which the cat navigates with ease.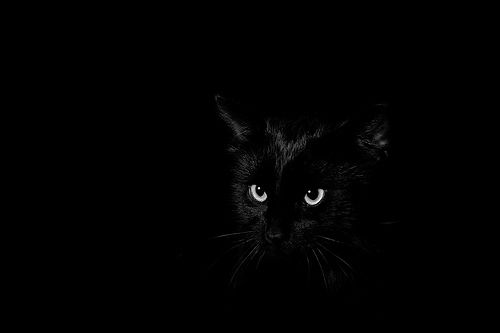 PUSH IN ON THE GROUND
Where the cat has walked, eerie blossoms are opening. Roses...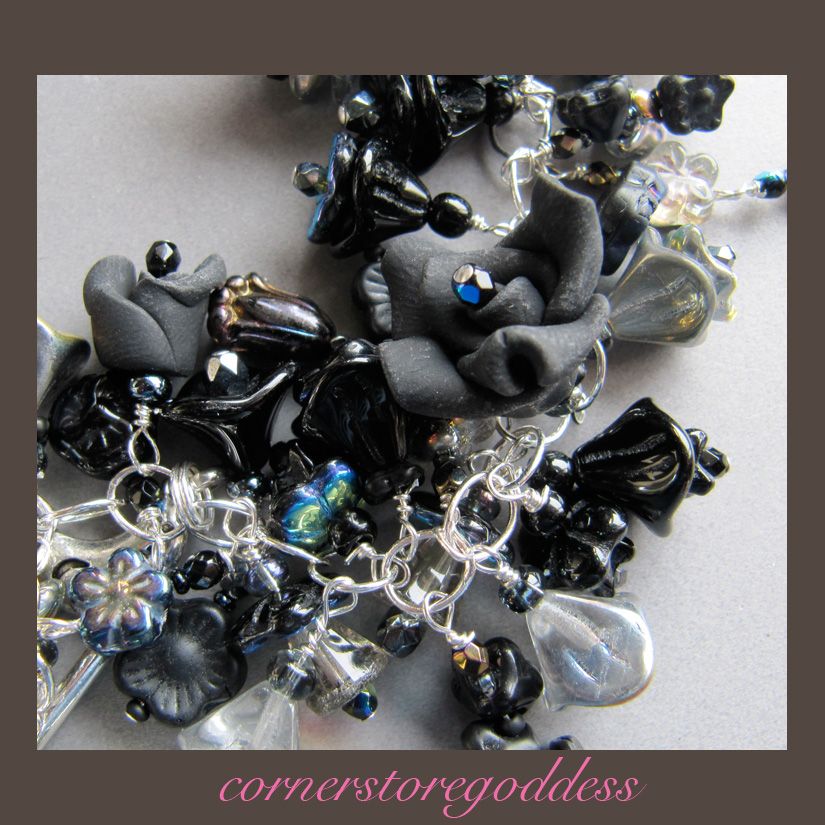 and tulips...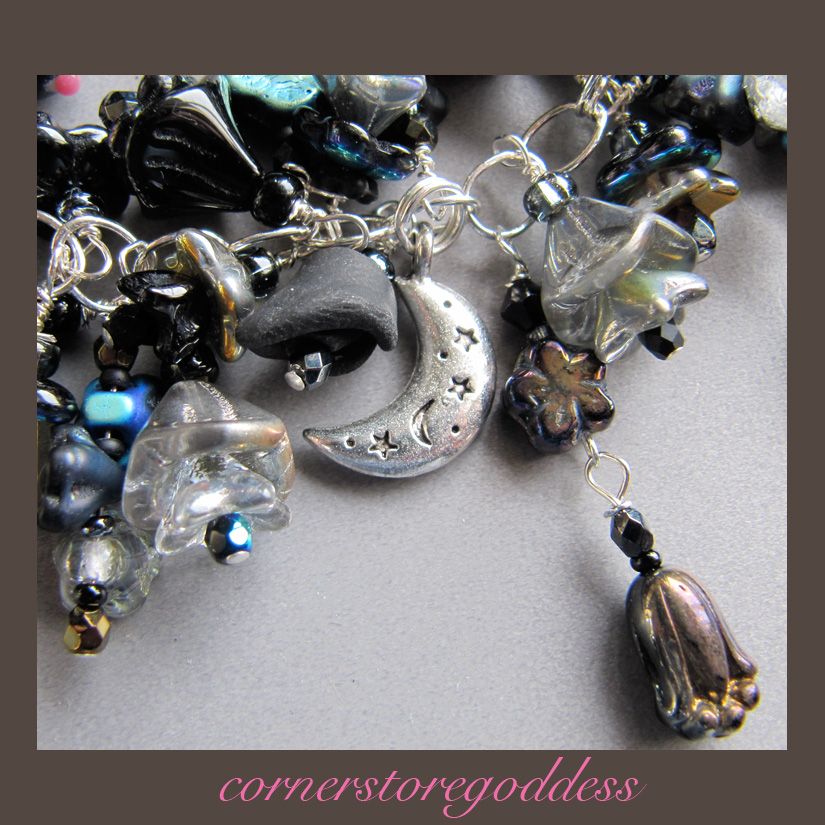 and eerie hybrid flowers of all descriptions
PANNING THE GROUND
But all in deep cemetery night black with just a hint of moonlight.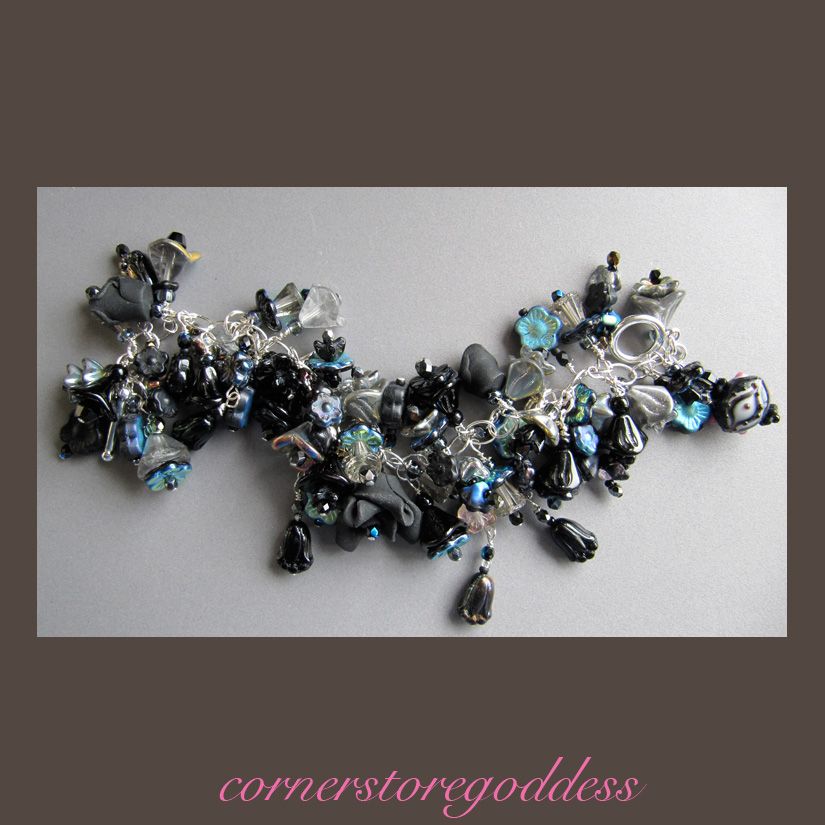 Is it the work of some magical cat?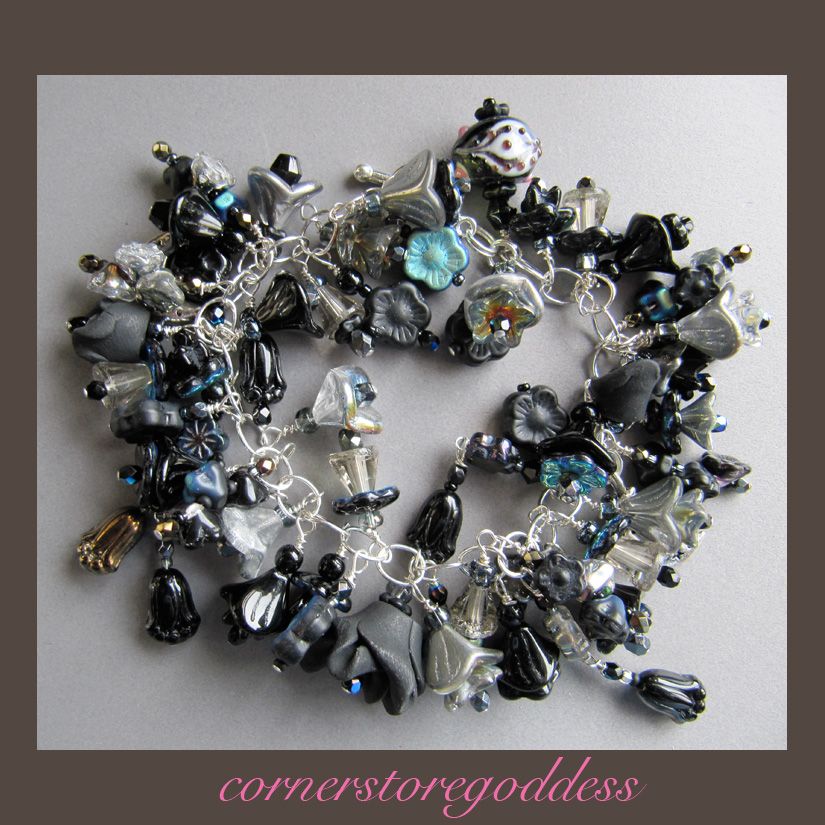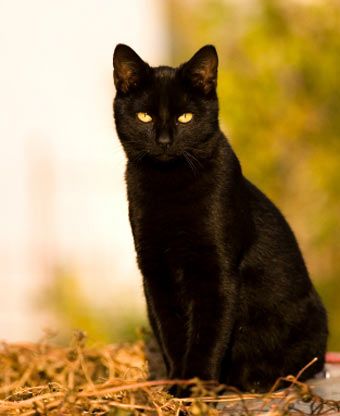 Or just a trick played by the moonlight?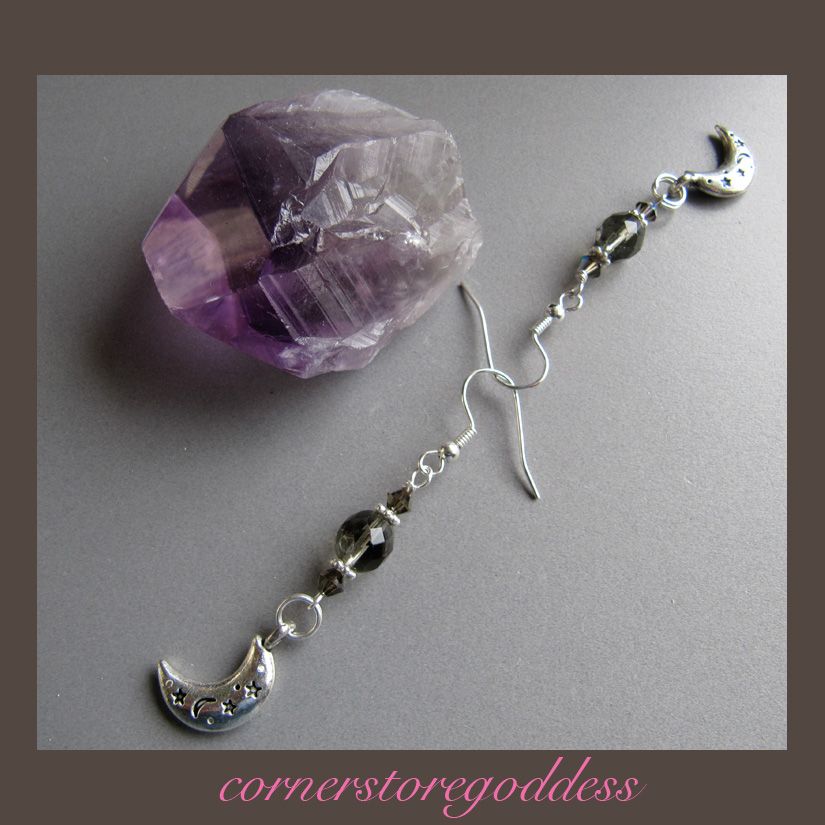 PUSH IN ON
BLACK CAT
He blinks. Only he knows the answer.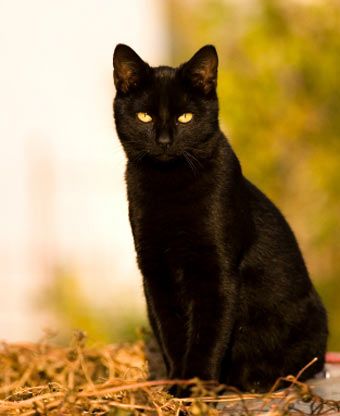 But if you want to figure it out, the answer might be
here
.