Day of the Dead,
or, in Spanish, Día de los Muertos,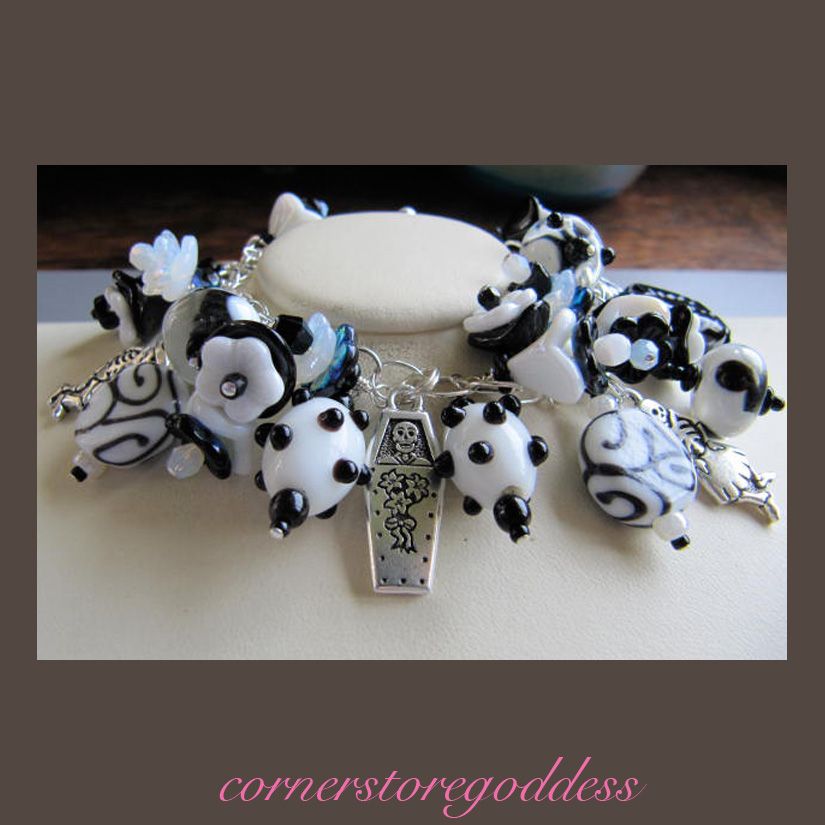 is a holiday where families and friends gather
to pray for and remember friends and family members who have died.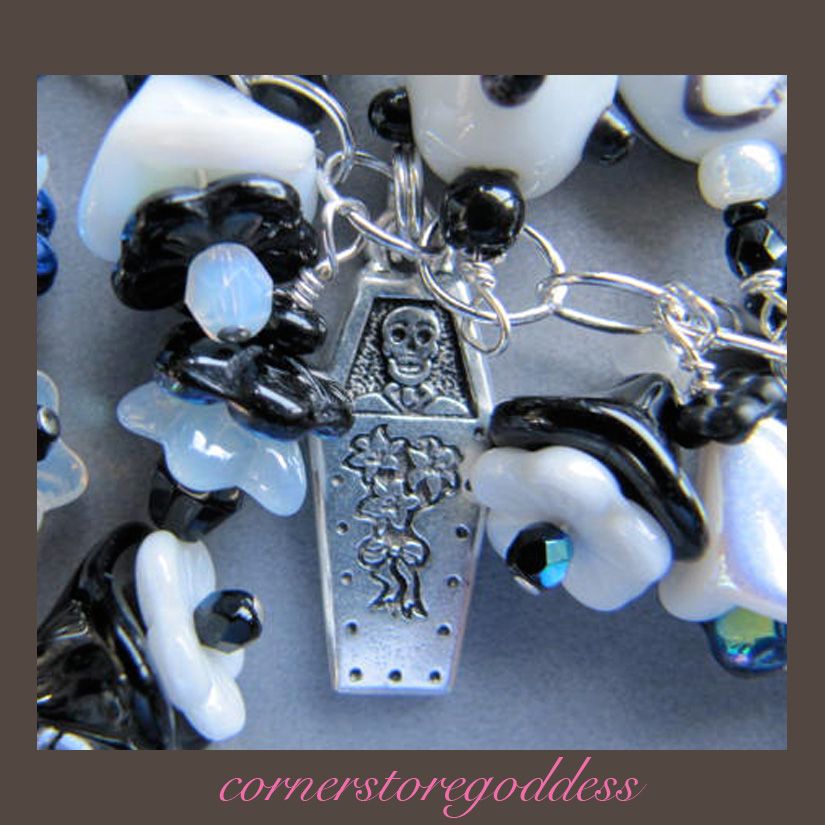 The souls are said to return each year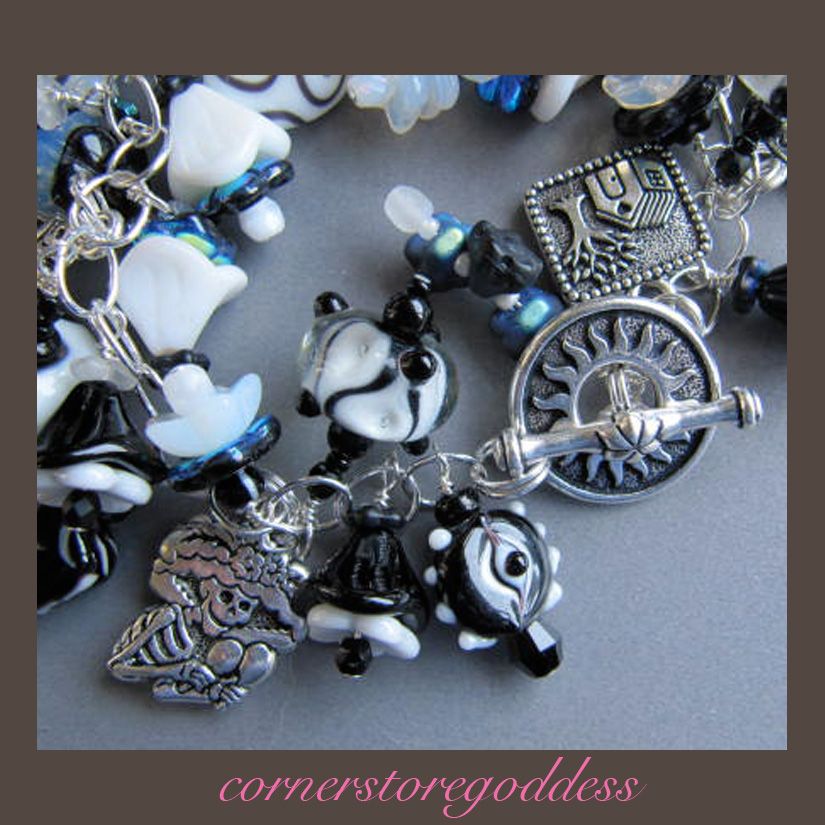 to enjoy the pleasures that they once had in life.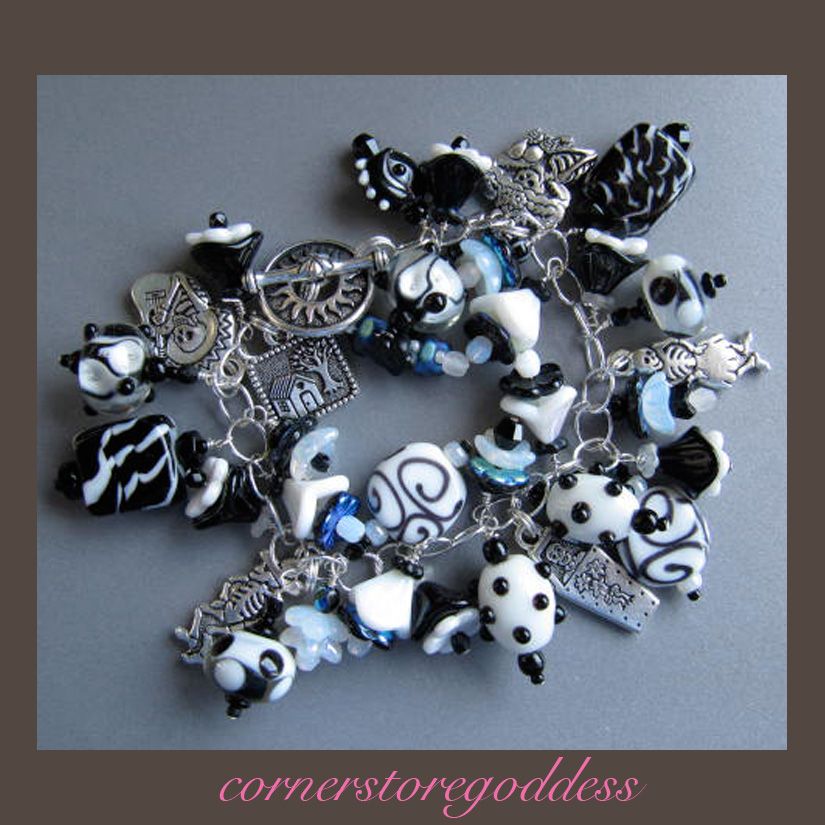 Candle light and the scent of marigolds guide the returning souls home,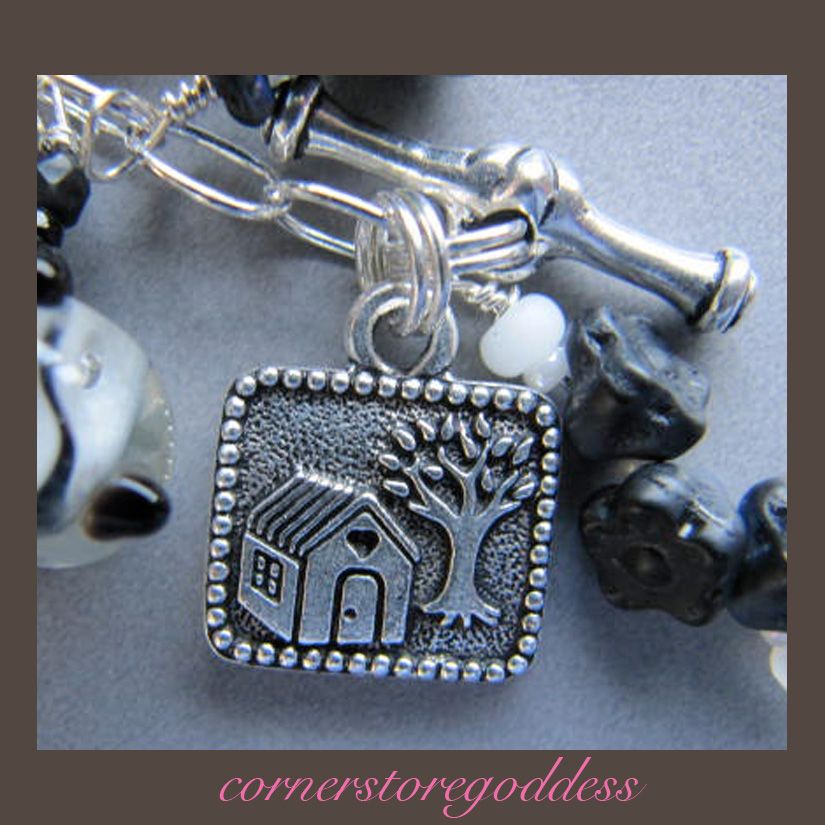 where their lives are celebrated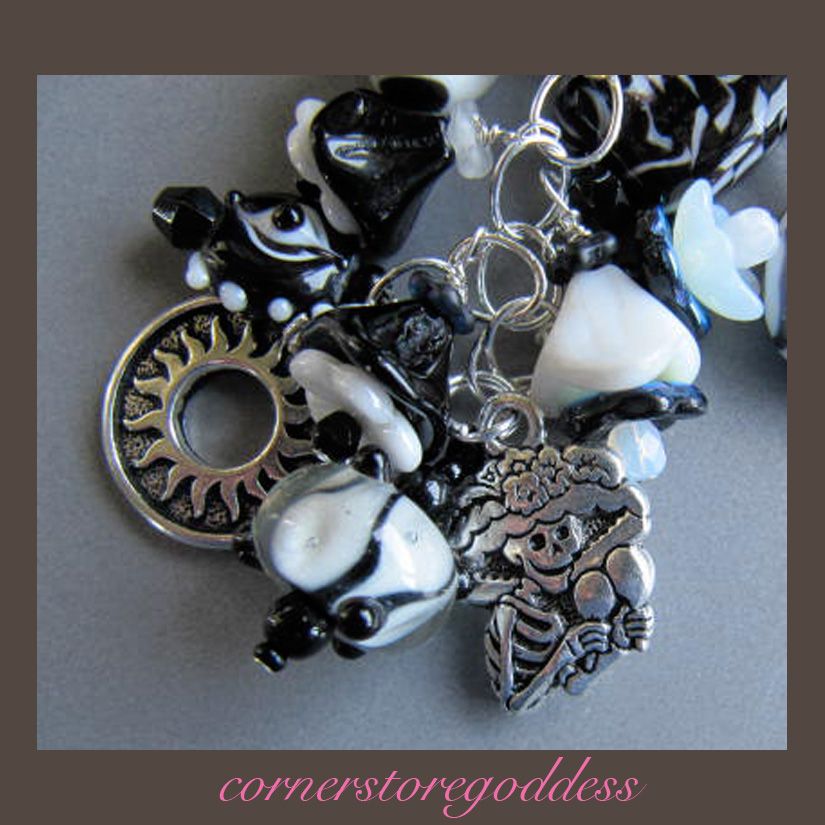 with food,
music,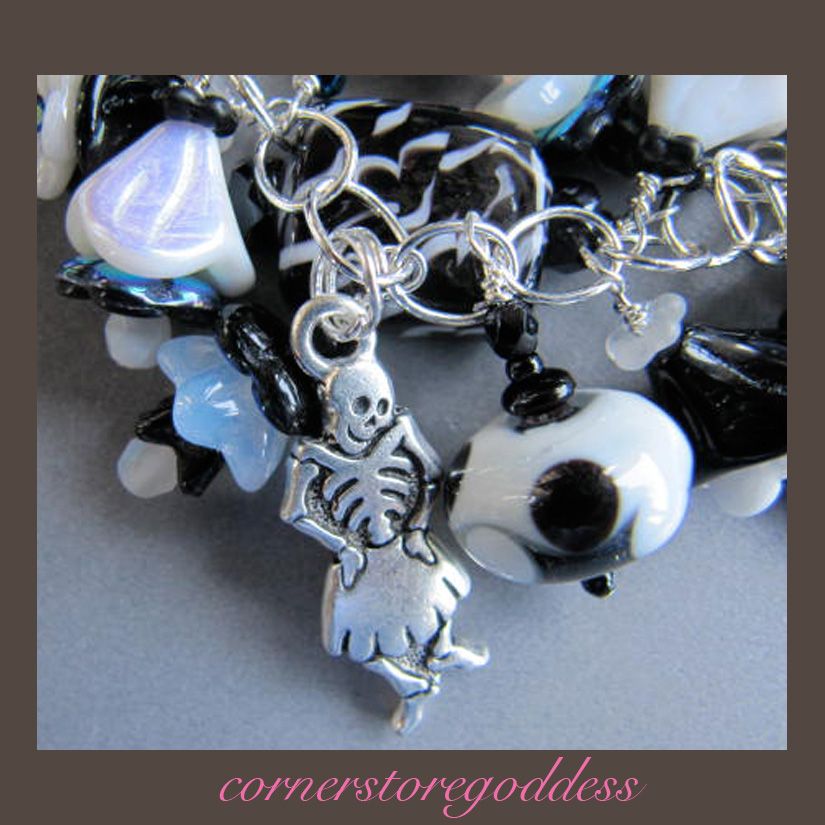 and
gifts
.