How? Easy! Watch the panda slide show here on my blog. Then leave a comment and tell me where Tai Shan and Mei Lan are going, and why.
Want to enter twice? Become a follower, or leave a comment that you're a follower. Want to enter three times? Leave a comment on another one of my blog posts.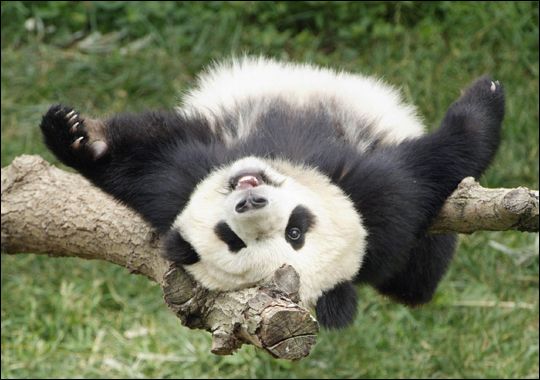 All answers must be submitted by midnight February 7th.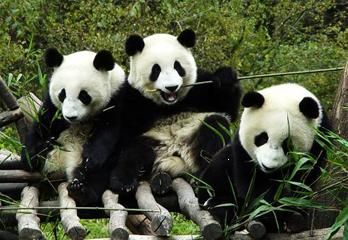 Good luck!