Welcome to the Magic Castle in Hollywood, California... as shown in beads and charms.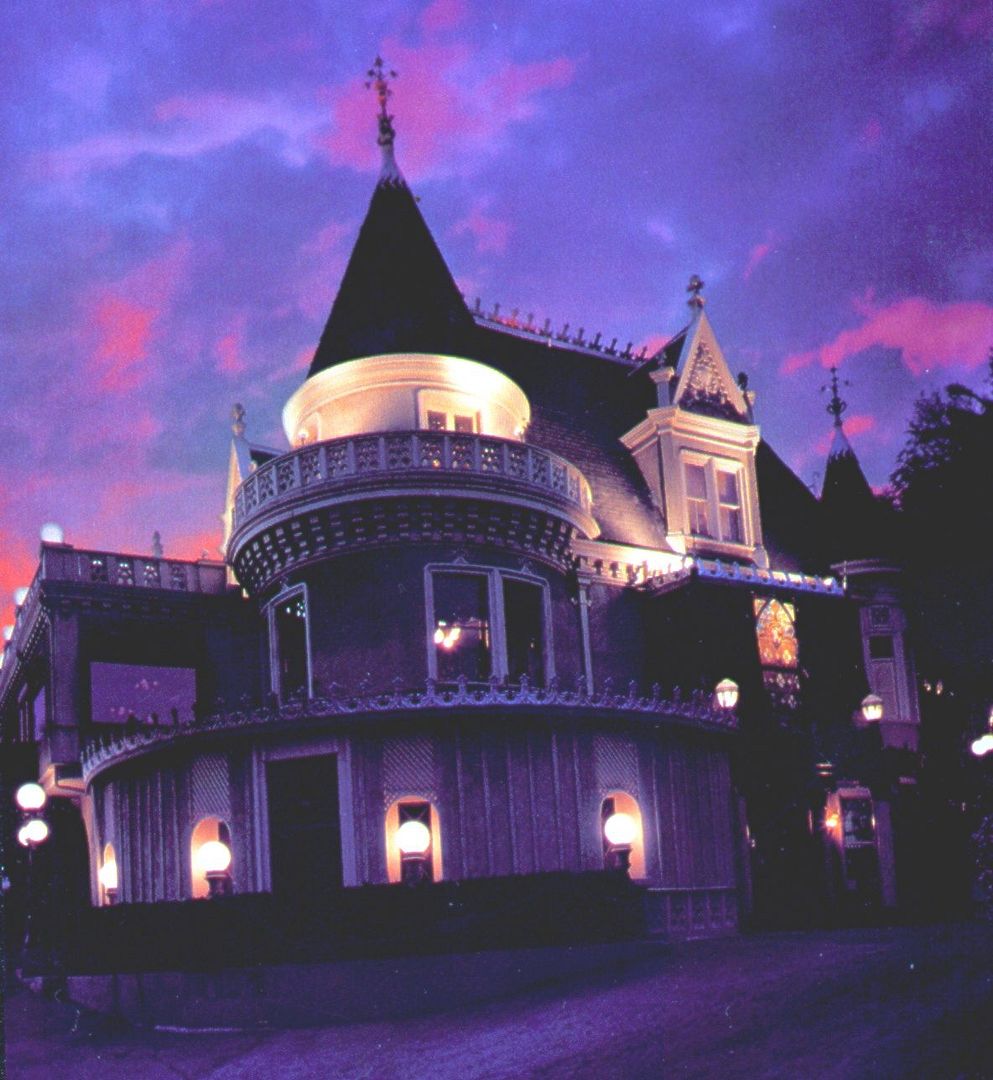 At the door, you are greeted by an owl.
Say the magic words... "Open sesame!" The door slides open.
You enter the Grand Salon Bar, Just past that is the room where Irma, the piano-playing ghost, tickles the ivories and can play most any request.
Beside the piano is a birdcage where her ghostly bird twitters.

Within the Magic Castle, there are various showrooms where magicians perform. You might see an escape artist.
In the Close-up Gallery, you could see some card tricks, or perhaps some effects with coins or dice.
...that you will never be able to explain.
(That's why you needed this beaded tour.)