There's standard wisdom about what one should do when a black cat crosses one's path, in order to bring good luck.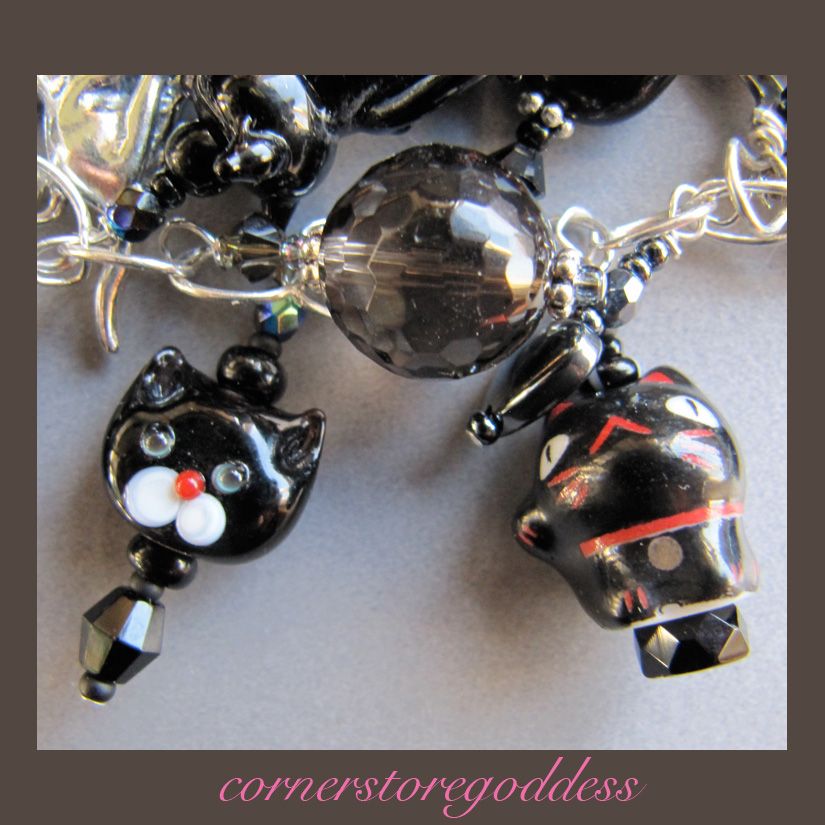 You should stop and greet the cat in a friendly way. Then you should pet the cat three times, while saying:
Black cat, cross my path
Good fortune bring to hearth and home
When I am away from home
Bring me luck wherever I roam.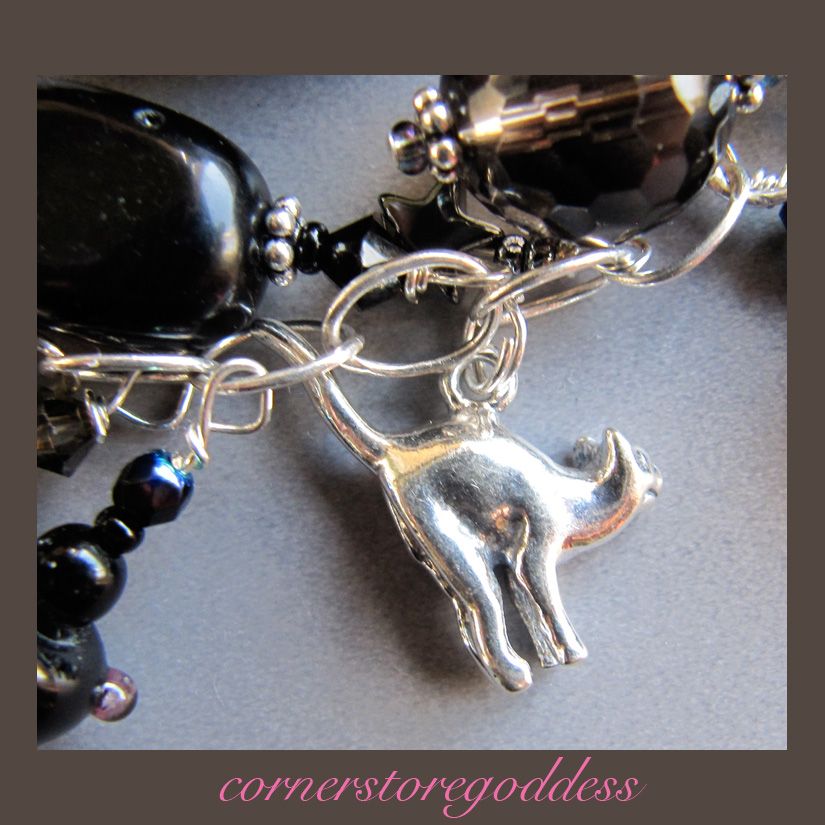 The black cat lobby got together and came up with the Top Ten List of things humans should do if they really want good luck.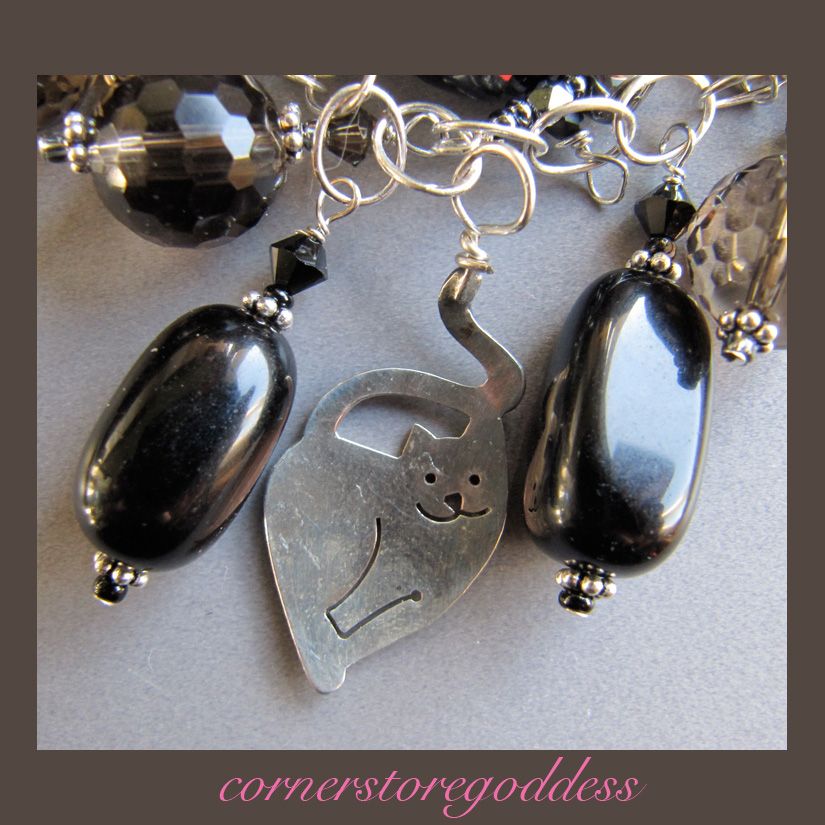 10. What's with the bell around my neck? Is that like those ankle weights you bought and then shoved into the back of your closet?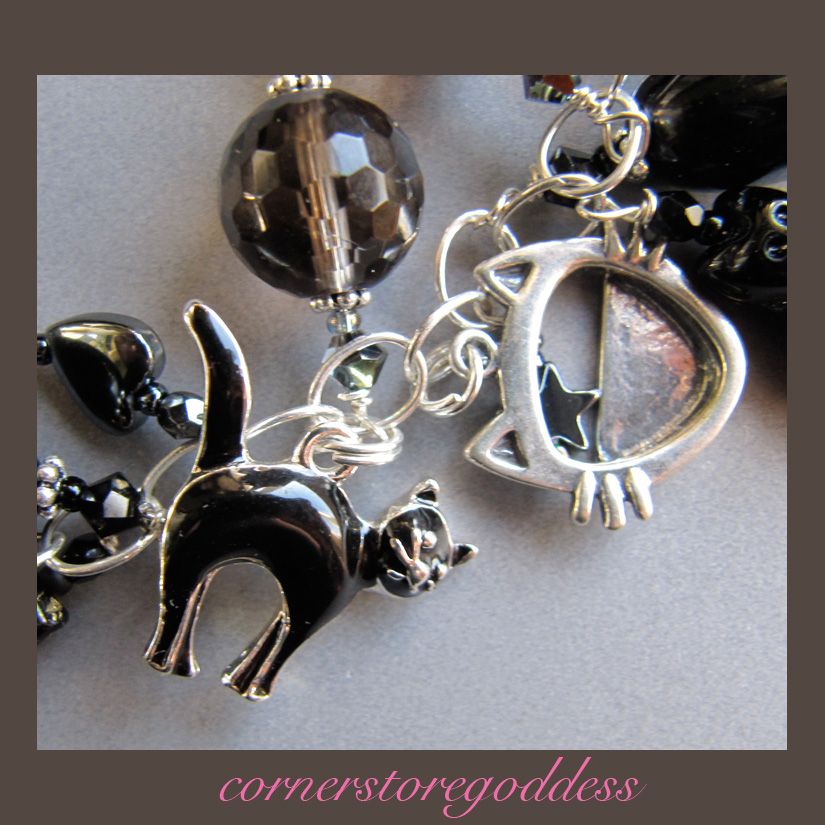 9. Knock it off with the cat toys already. Why would we need stuffed little mice with feathers? The real ones are a lot livelier.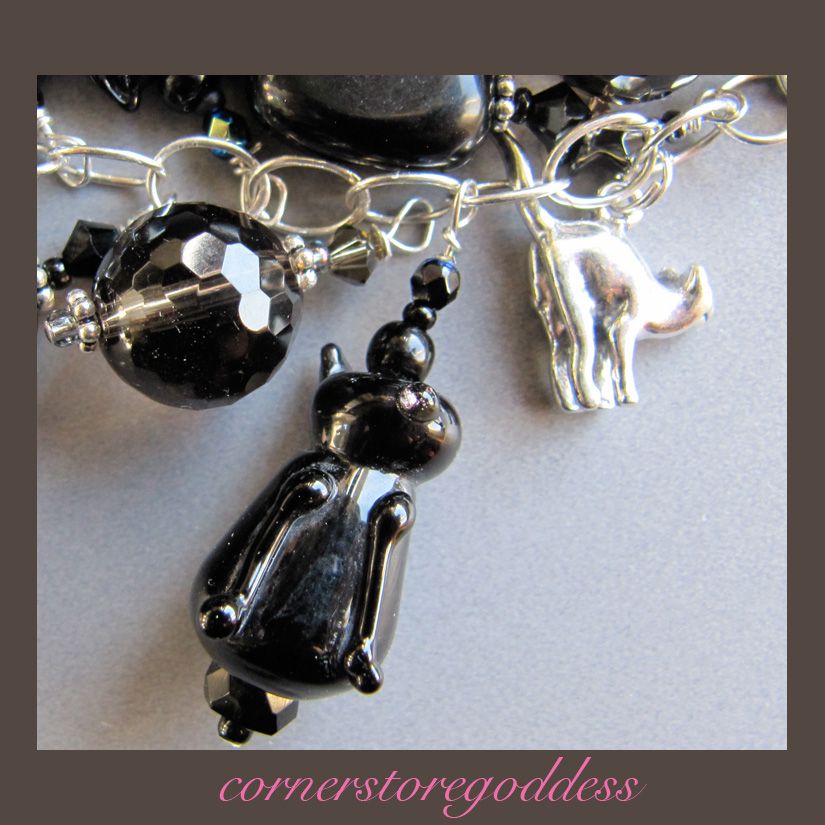 8. Stop shrieking when we bring in a mouse and bite its head off. That's our job. Your noise bothers our Zen state.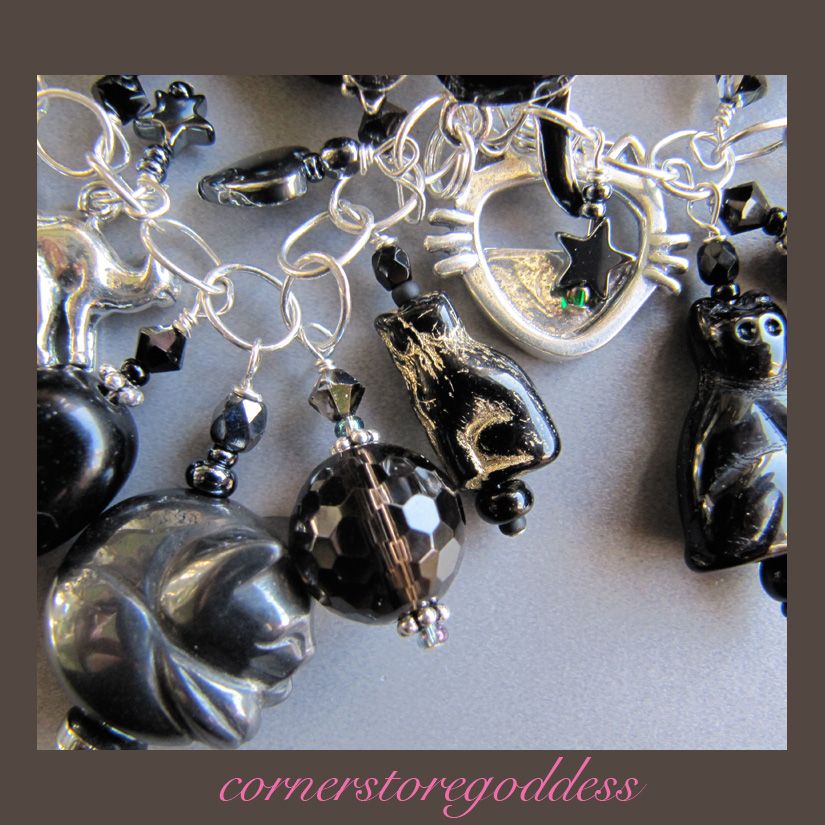 7. Stop putting away the paper grocery bags when you've put away the groceries. Those are for us.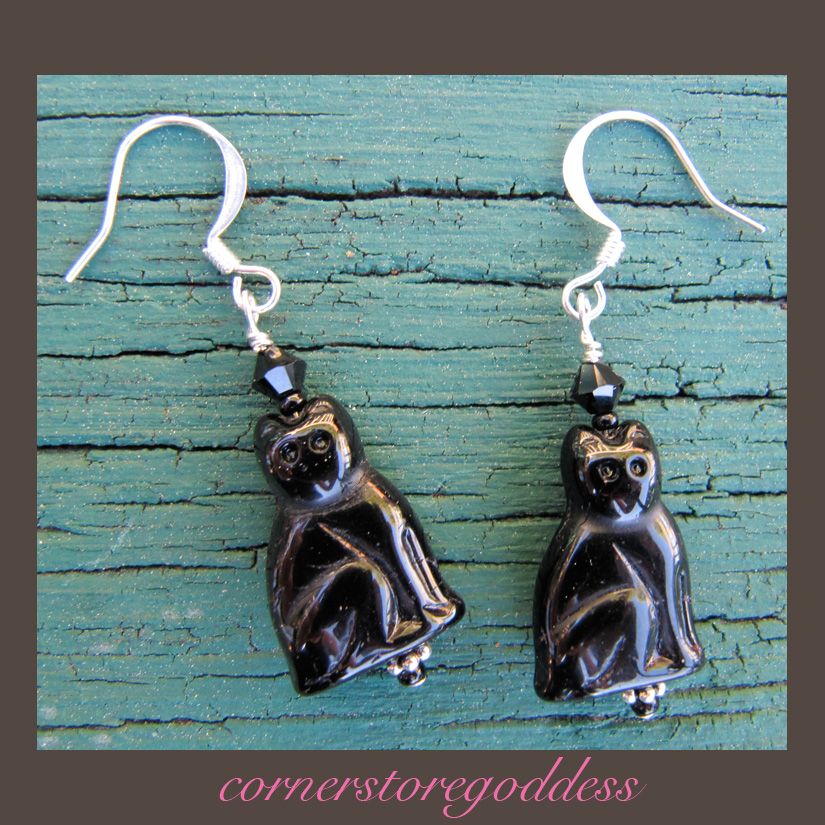 6. Stop using my porcelain water bowl for your own human needs. I drink out of that thing!
5. That carrier you use when you take one of us to the vet? Excuse me, but could you find one in a better color? Maybe something to match my eyes?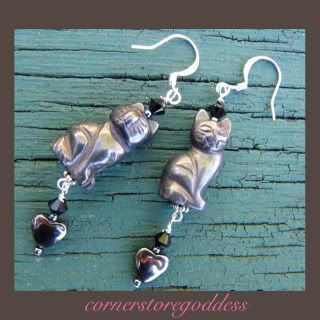 4. Yes, the food really does taste better off your plate. Learn to live with it.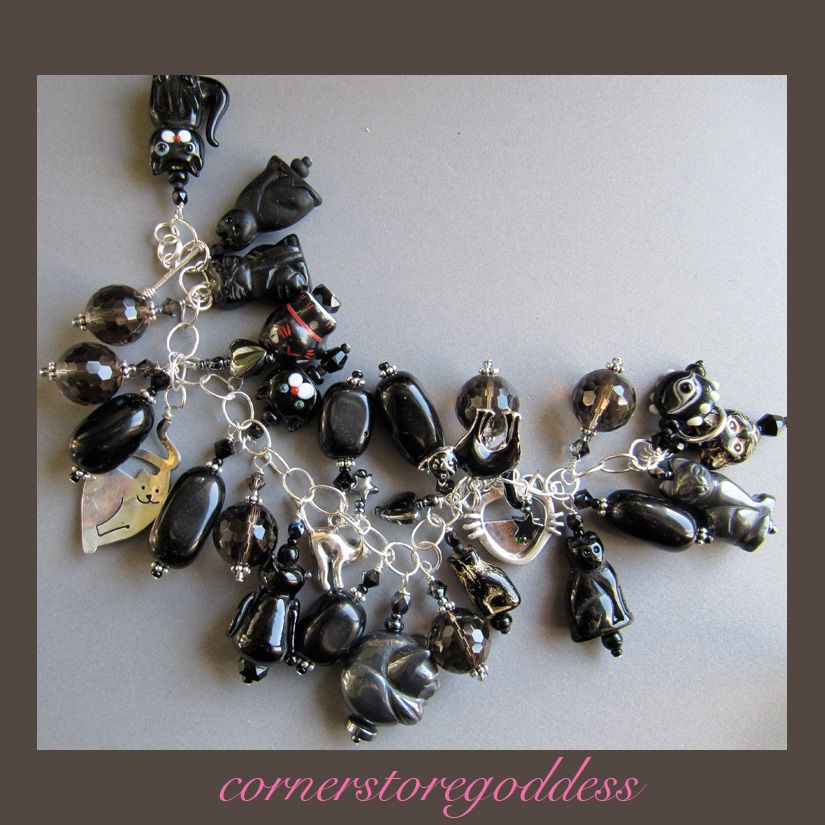 3. I put fur on your clothing as a gift. Stop buying silly tools to remove it.
2. Scratching post vs. sofa? Do you really need to ask? The sofa feels MUCH better.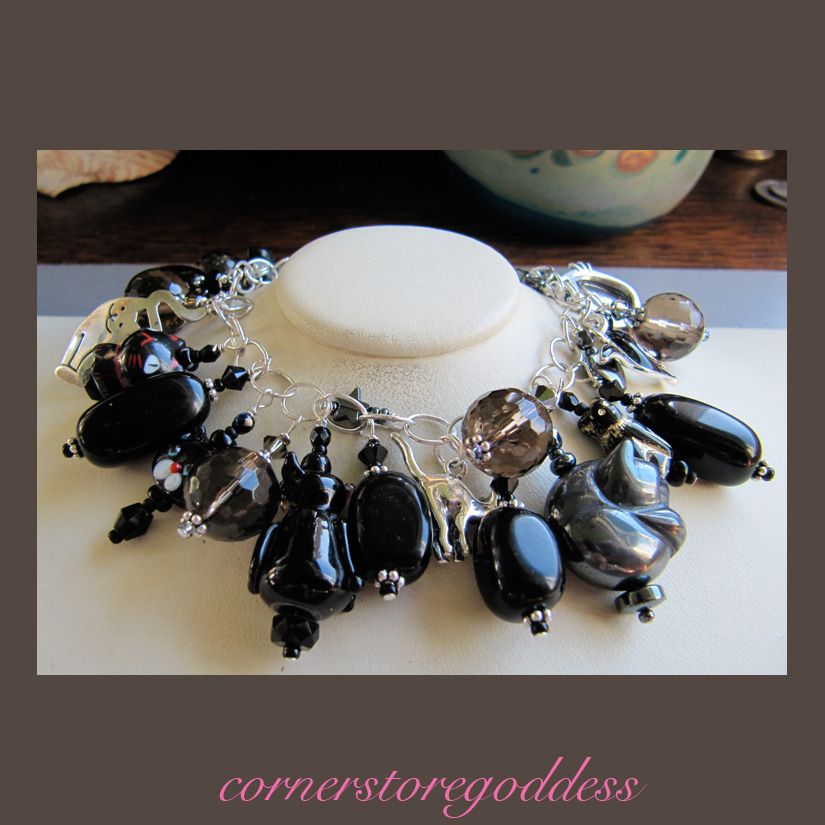 And the #1 thing humans should know in order to receive luck from black cats...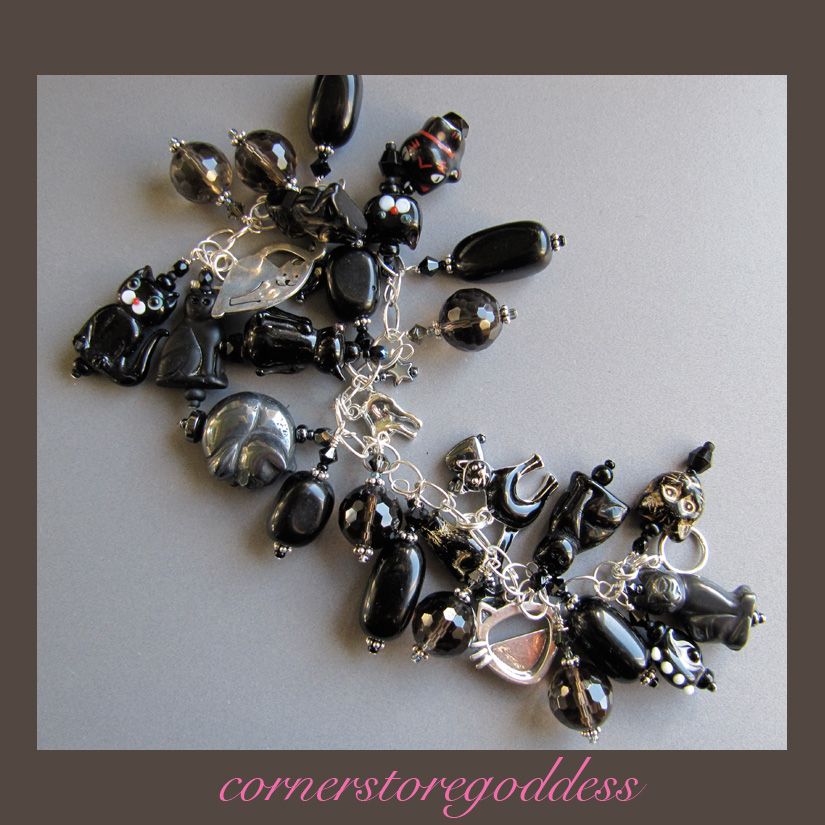 1. Bring tuna. Lots of tuna. Sashimi grade is best.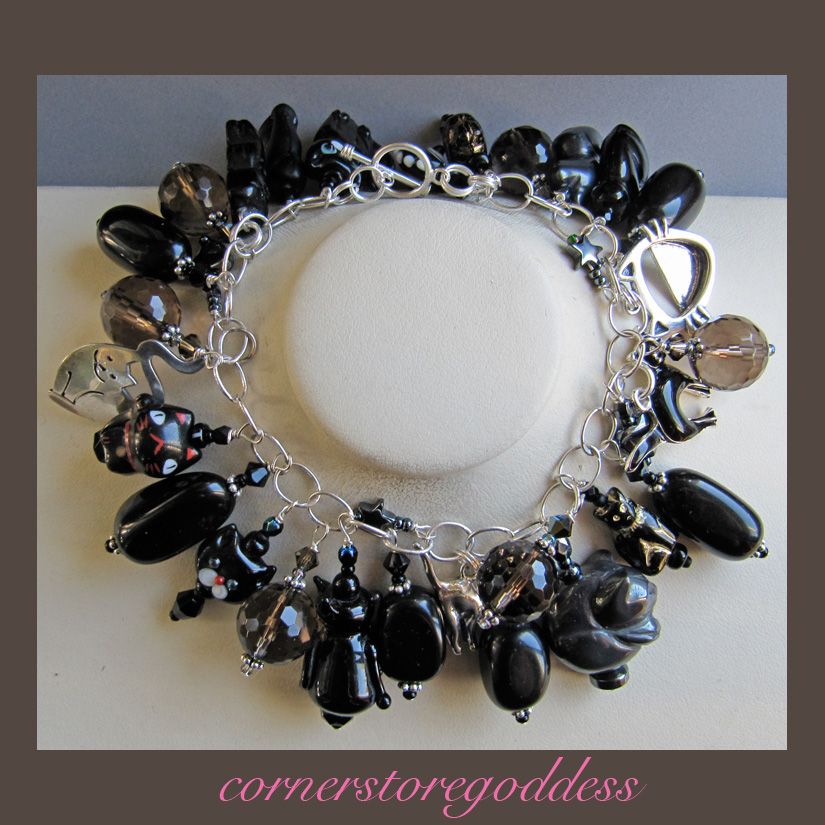 Black cat jewelry can be found
here
.
Black cat wisdom? You just read it.